It's almost mid-2021, and like almost everyone on earth, I've been mostly at home. But I've been keeping busy with a few creative projects, and am happy to report that progress is good. Thank you, God.
Finished editing and revising a 93,000 word project.

Aced (and certified in) another course I took for professional and personal purposes.

Almost done with a 30-32k MS for submission.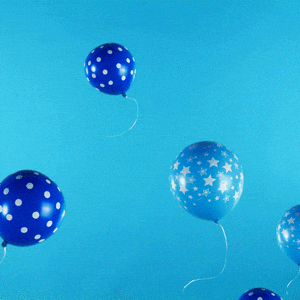 And hopefully by the end of May, I can seriously start working on my non-fiction project, which has become really important to me. Going back to my roots for this one.
There are also a couple of crafty, artistic endeavors awaiting me on the sidelines, but this girl needs to sleep too, so we'll see how far I get with them. Key thing for me is that I keep sharpening my skills, being productive, creative and purposeful.
In the meantime, I hope you're all keeping well. Do something nice for yourselves each day. Even something simple can make a huge difference.